This system is made by the third year students for their project in software engineering subject. It is made by Visual Basic 2008 and MS Access for their database. The features of the system are the following: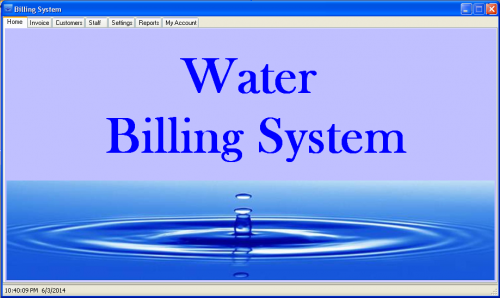 Invoicing
Adding the Customer
Managing the Customer
Customer Payments
Adding Staff
Managing Staff
Managing Admin Accounts
Reports
You can access this system by using this accounts.
username: admin or staff
password: admin or staff